What is Pantone exactly?
What is Pantone exactly?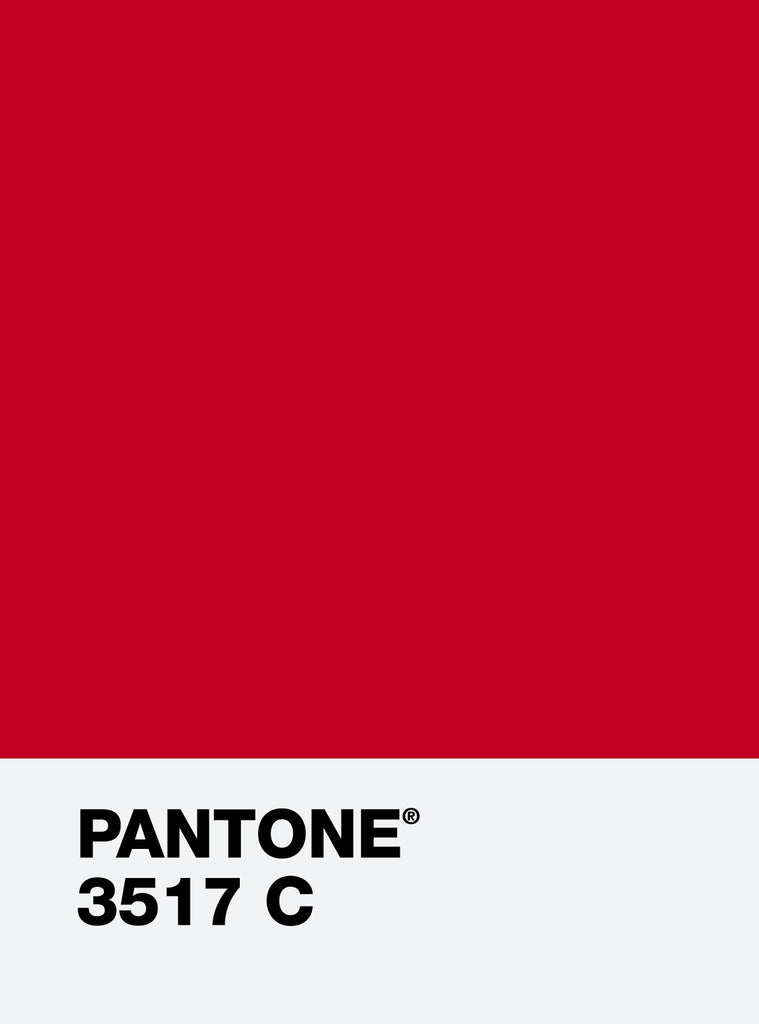 Pantone provides a universal language of colour that enables colour-critical decisions through every stage of the workflow for brands and manufacturers.
More than 10 million designers and producers around the world rely on Pantone products and services to help define, communicate and control colour from inspiration to realisation – leveraging advanced X-Rite technology to achieve colour consistency across various materials and finishes for graphics, fashion and product design. Pantone Standards feature digital and physical colour specification and workflow tools.
The Pantone Colour Institute™ provides customized colour standards, brand identity and product colour consulting as well as trend forecasting inclusive of Pantone Colour of the Year, Fashion Runway Colour Trend Reports, colour psychology and more.
Pantone B2B Licensing incorporates the Pantone Colour System into different products and services, including Pantone Colour Books and Pantone Colour Ink Mixing, enabling licensees to communicate and reproduce approved Pantone values and improve efficiencies for their users. Pantone Lifestyle brings colour and design together across apparel, home, and accessories.
Quote from Michael Smyth, European Sales Director "We are pleased to be working with IPT Ltd, we see IPT as a strong partner who have the technical knowledge and industry experience to support and promote our products in a proactive and technical manner''