News
News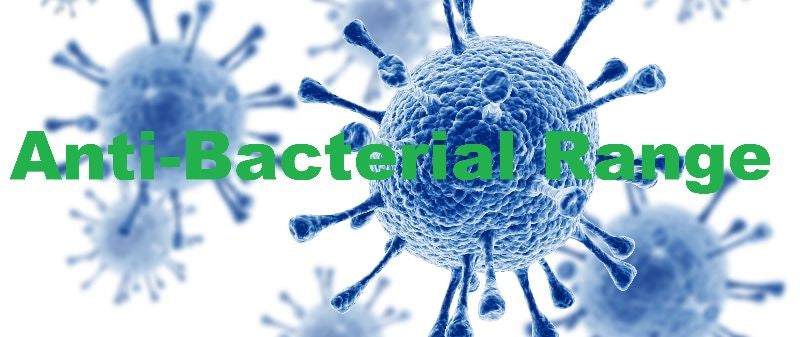 ANTIVIRAL CLEAN & PROTECT - COVID-19 KILLER
Antiviral Clean & Protect is our latest product, which is designed to kill 99.99% of enveloped viruses - including Coronavirus SARS-COV-2 (COVID-19).
Independently tested to British Standard EN 14476 against Coronavirus.
Effective in just 5 minutes - killing 99.99% of viruses.
Suitable for use on non-porous surfaces, and when used as recommended; leaves treated surfaces safe for human contact.
Low VOC  (<5%) -  based on biodegradable solvents and cleaning agents.
Mild cleaning action – for heavily soiled surfaces we recommend first cleaning with Universal Anti-Bacterial Machine & Surface Cleaner. Then apply Antiviral Clean & Protect and leave to act for 5 minutes before wiping clean, for optimized virucidal action.
Available in easy to use trigger spray bottles, as well as 5 litre, 10 litre and 25 litre containers.