IPT - Authorised Pantone Distributor
IPT - Authorised Pantone Distributor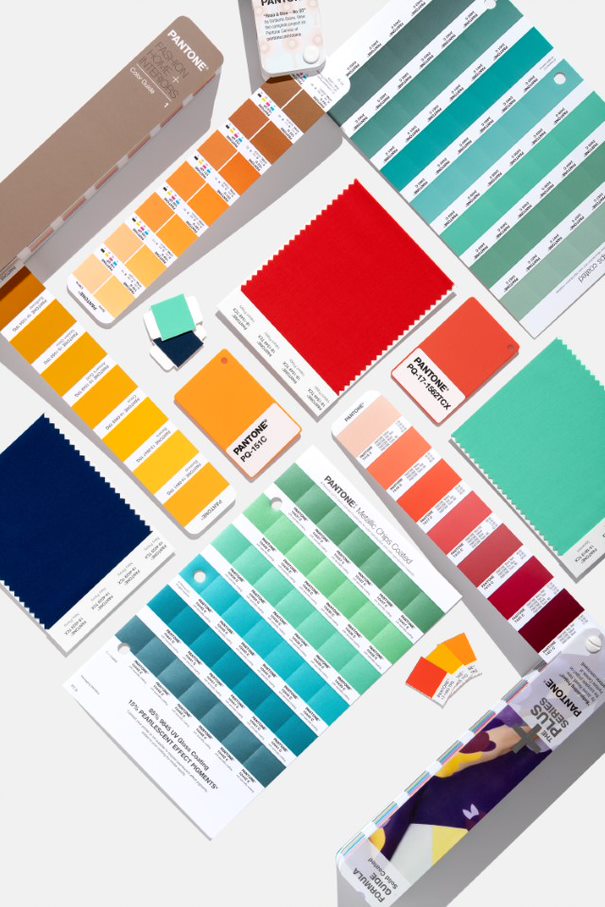 Inks & Printing Technologies Appointed Authorised Pantone Distributor.
As from May 1, 2019 IPT are now an official Distributor for Pantone LLC, offering the full range of Pantone colour books, products and services. Including Pantone in the product offering is a logical step forward and further enhances an already comprehensive product portfolio.
About Pantone
Pantone provides a universal language of colour that enables colour-critical decisions through every stage of the workflow for brands and manufacturers. More than 10 million designers and producers around the world rely on Pantone products and services to help define, communicate and control colour from inspiration to realization – leveraging advanced X-Rite technology to achieve colour consistency across various materials and finishes for graphics, fashion and product design. Pantone Standards feature digital and physical colour specification and workflow tools. The Pantone Colour Institute™ provides customized colour standards, brand identity and product colour consulting as well as trend forecasting inclusive of Pantone Colour of the Year, Fashion Runway Colour Trend Reports, colour psychology and more. Pantone B2B Licensing incorporates the Pantone Colour System into different products and services, enabling licensees to communicate and reproduce approved Pantone values and improve efficiencies for their users. Pantone Lifestyle brings colour and design together across apparel, home, and accessories.